Isnt She Pretty?
This is Delyla, our newest addition to the Family, and the First GrandBaby for My Wife and Me! 7lbs, 7oz, 19 and a half inches of pure sweetness!!
She was about 20 hours old here.
She's such Angel!! Note: She came complete with Halo!!!
I had to show this one first. It's such a sweet picture.

---

Here's Mom, Laura,17, with Delyla, her first born.
At Peace with the World.
Delyla is about 1 and a half hours old here.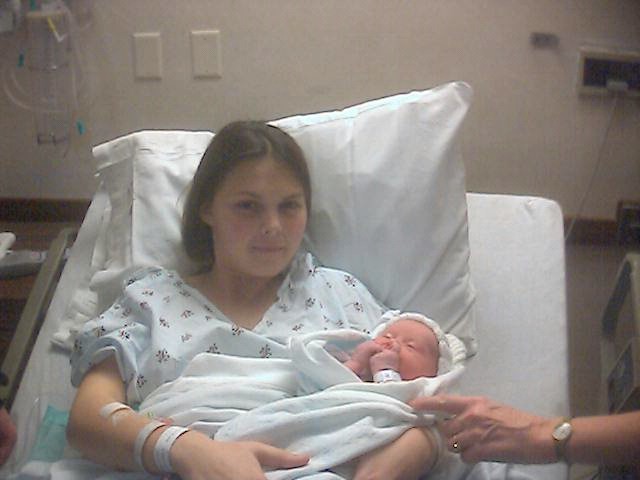 ---

Here's a couple pictures of Jeremy, 18, First Time Dad, in nursery with 15 minute old Delyla. I know He's thinking, "WOW,How Cool!!"...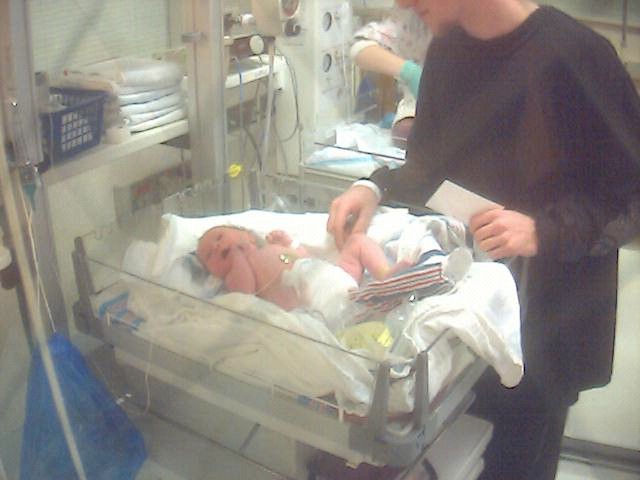 ---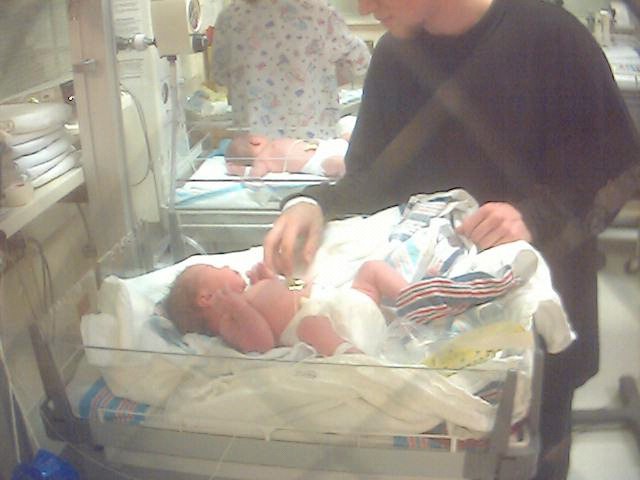 ---
Next Page