Here's some more Pictures of Delyla. She's around 20 hours old in all of these.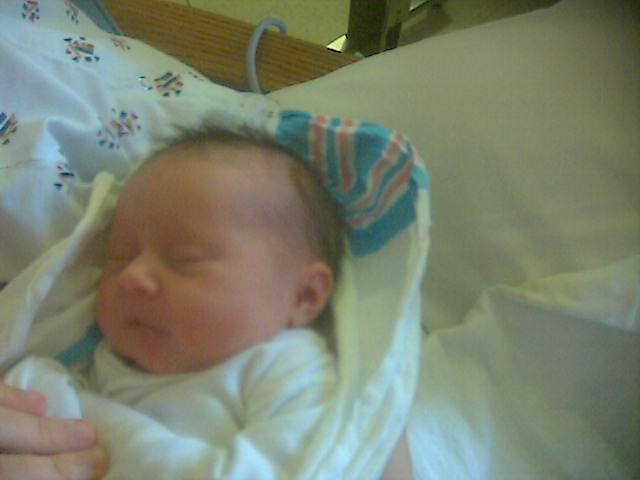 ---
GrandMa Cindi is holding her little Sweetie here.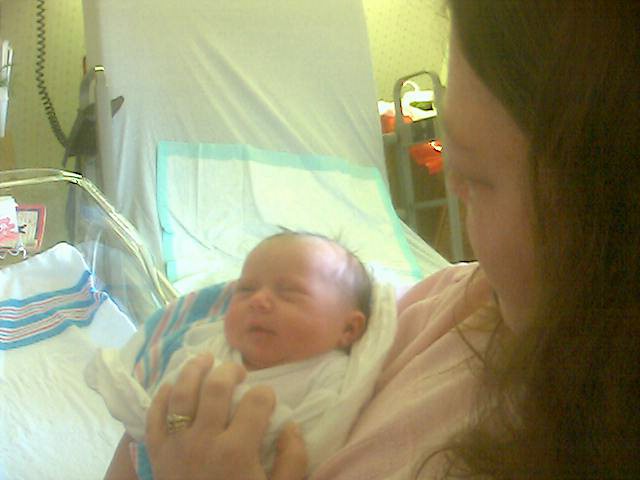 ---
Here's Jacob, 7yrs, holding his First Niece.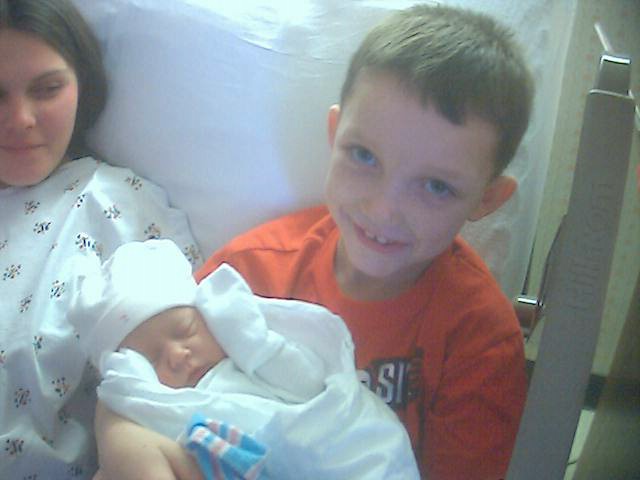 ---
This one is Jessica, 12 yrs, with her first niece.
---
Here's Daddy Jeremy again with Delyla.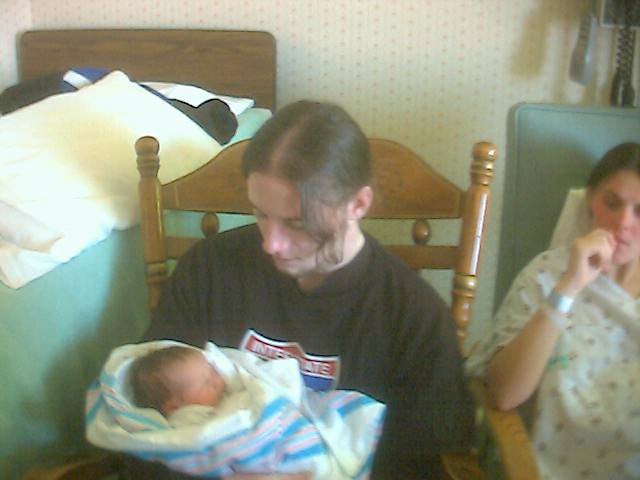 ---
Mom Laura is so proud. And tired...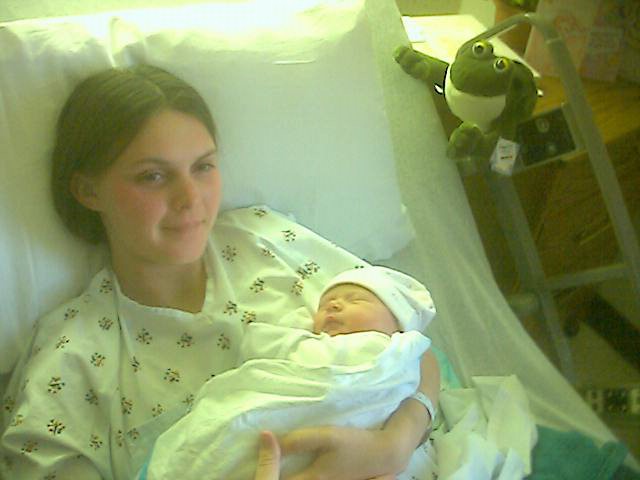 ---
Well that's all for now. I'll be adding more soon. Thanx for stopping in. Take Care Now !!! Bye......

HomePage Start

Other Family Pics